New Horizons Music programs provide entry points to music making for adults, including those with no musical experience at all and also those who were active in school music programs but have been inactive for a long period.

Many adults would like an opportunity to learn music in a group setting similar to that offered in schools, but the last entry point in most cases was elementary school.

We know that for most of the last century, about 15-20 percent of high school students nationally participated in music. From that, we can estimate that at least 80 percent of the adult population needs beginning instruction in order to participate in making music. New Horizons Music programs serve that need.

Overview Video
---
Cincinnatus March
---
Just a Closer Walk With Thee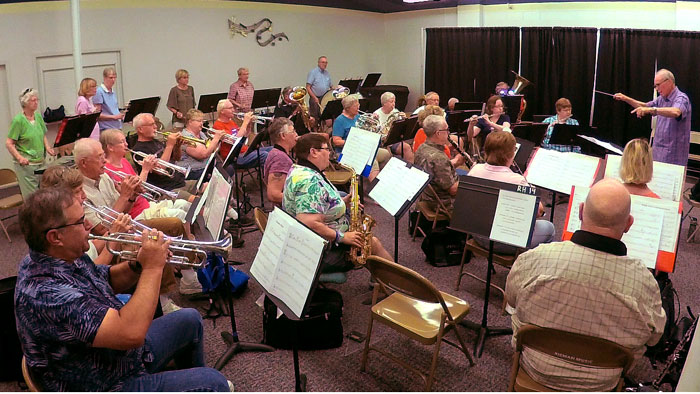 Contact Karla Killinger to register or with any questions.
Email: [email protected]
---
Rehearsal Address:
Rieman Music West
6501 Douglas Ave
Urbandale, Iowa 50322
(515)278-4685