Band Instrument Care and Maintenance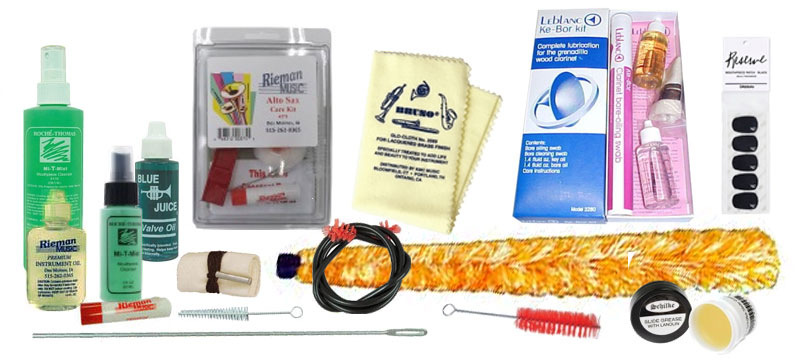 How Do I Clean and Care For My Instrument?
---
Here you will find videos featuring basic care and maintenance procedures for your band instrument. There will also be items conveniently listed that were talked about in the video you can use to keep your instrument in good playing condition. Click on the instrument below to watch the video.
---