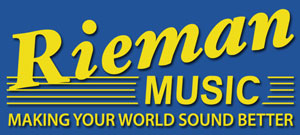 COMING SOON...
"Keyboard by Ear"
by Nancy Tinnean, Certified Instructor
Group Keyboard Lessons For Adults & Youth!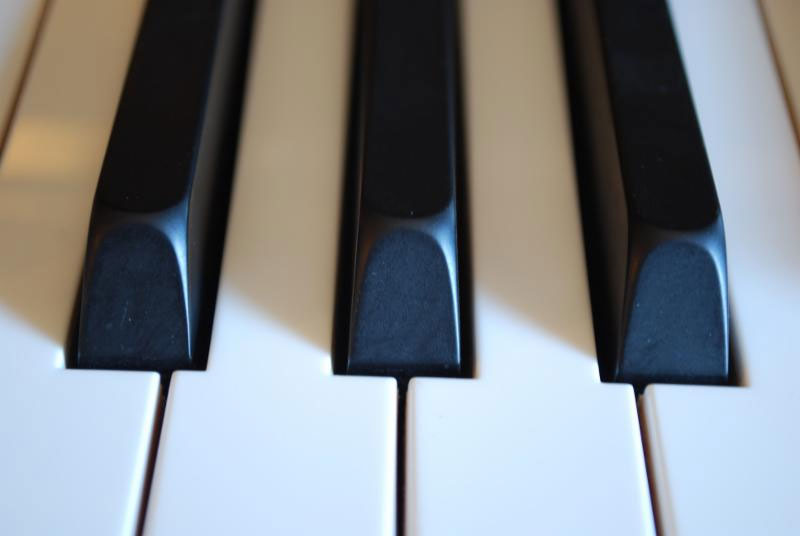 7 Key Lessons to the Key of "C"
Learn to Accompany Yourself & Others to Your Favorite Songs!
* Create Auxiliary Chords
* Learn About Writing Your Own Song!
When: Sundays, June 10 - July 22, 2018
Where: Rieman Music Recital Hall, 6501 Douglas Avenue, Urbandale
Time: 1:30 - 2:30 P. M.
Cost: $200 + Fake Book ($20)
Register Today by Calling Michael Erman @ 800-962-3658