March 18 - 24
We would like to sincerely thank you for being a customer of Rieman Music. We really appreciate your business and have once again set aside a special week just for you!
---
Huge Discounts On Select Items
We're checking all six stores to find slow-moving, scratch & dent, and discontinued items. This special inventory will be discounted heavily.
---
We're Giving Away Everything You See Here!
You may register to win once each day you visit any of our stores between the 18th and the 24th.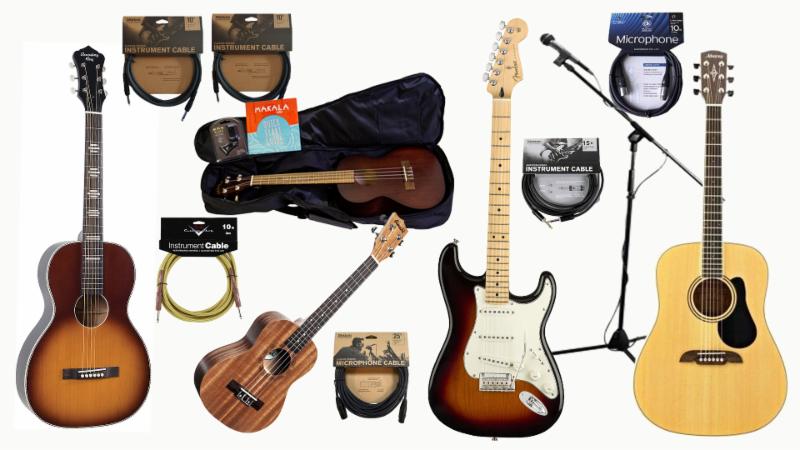 ---
NEW! Silent Bidding
Make an offer on this Dixon 5-Piece Drum Shell Pack. Put your name and best bid in the box and we'll then sell it to the highest bidder no matter how low it goes for. All six stores can participate!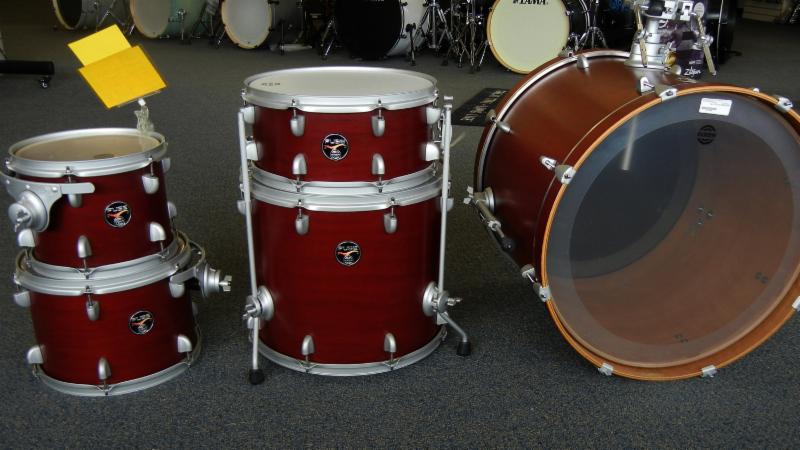 ---
Free Clinics at Our Urbandale Location!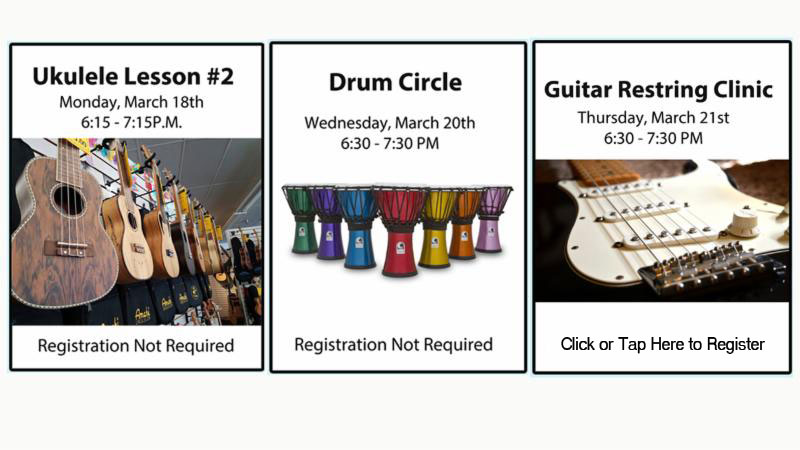 Click HERE to Register for the Guitar Restring Clinic