Customer Appreciation Week 2018
March 10 - 18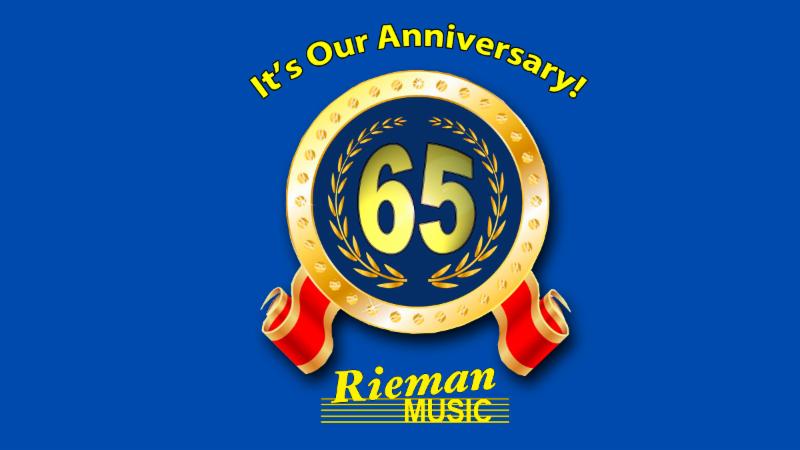 A business can't stay open for sixty five years without the support of loyal customers. We would like to sincerely thank you for being a customer of Rieman Music. We really appreciate your business and have once again set aside a special week just for you!
---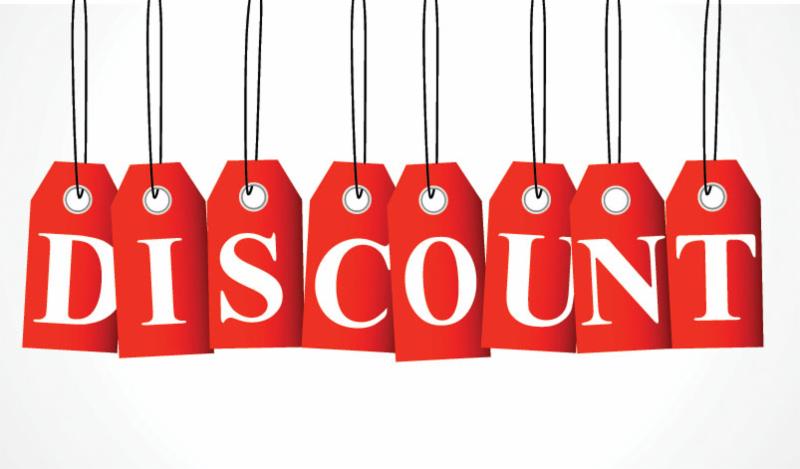 Huge Discounts On Select Items
We're checking all six stores to find slow-moving, scratch & dent, and discontinued items. This special inventory will be discounted heavily.
---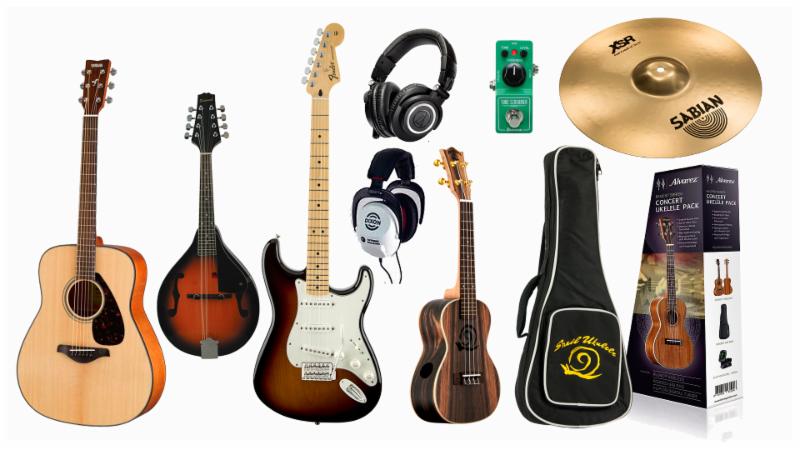 We're Giving Away Everything You See Here!
---
Free Events at Our Urbandale Location!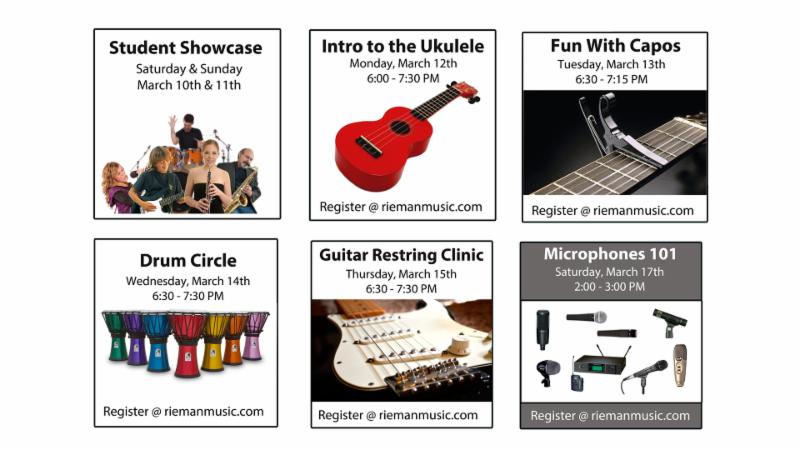 ---
Pro Horn Event