Five Free Clinics
Customer Appreciation Week 2018
---
Intro to the Ukulele
Please join us for this fun and FREE clinic presented by Joe Alton. Intended for complete beginners, you'll learn about uke history, notable uke players, tuning with an electronic tuner, reading chord charts, & strumming techniques. The class runs about 90 minutes. Seating is limited so register now. Don't forget to bring your uke! Urbandale location only.
The Ukulele Clinic for March 12th is full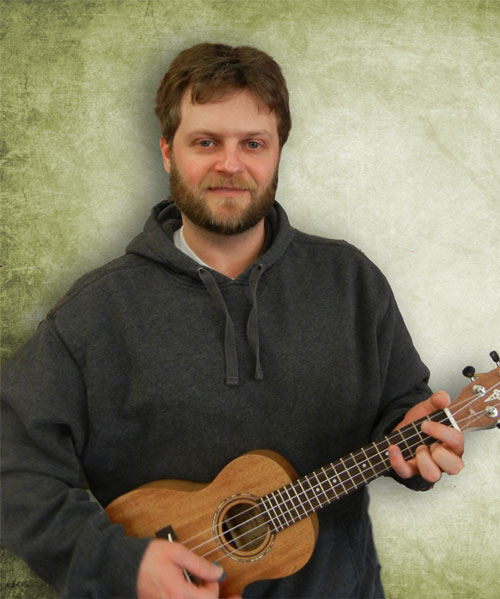 ---
Fun With Capos
This short & informative class will show you how to get the most out of your capo. Instructor Rick Poe will show you how to use your capo to change the key of a song, find an easier key to sing with, convert hard chords to easier ones, and change the timbre of your instrument. Examples will be done on a guitar but the information applies to any fretted instrument like the mandolin, ukulele, or banjo. Suitable for ages 13 and up. Please do not bring an instrument to this class. Urbandale location only.
Sign Up Here for March 13th clinic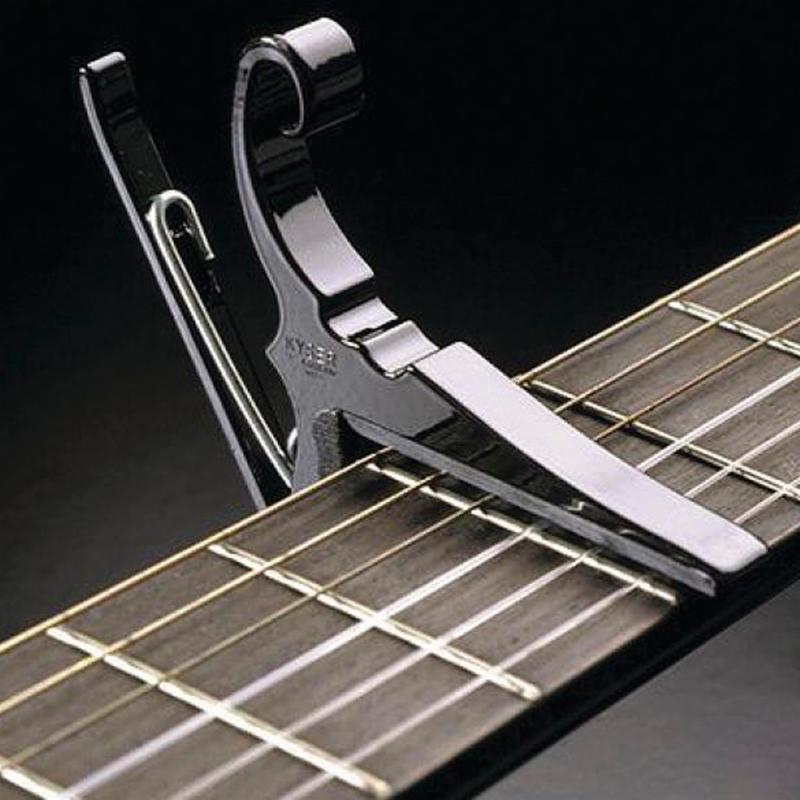 ---
Drum Circle
Drum circles are a great way to relieve stress and are a whole lot of fun! Everyone is welcome regardless of skill level or experience. We'll have some drums to use but please bring your drum if you have one. The drum circle will be lead by professional drummer Steve Rorebeck. Registration is required. Urbandale location only.
Sign Up Here for March 14th clinic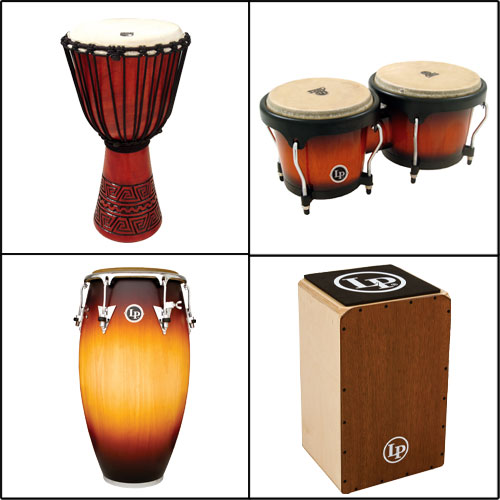 ---
Restring Workshop For Guitar
Learn "hands-on" how to restring & tune your guitar. You'll receive a FREE pair of strings to put on YOUR guitar! The class will be taught by guitar technician Nate Carlson. Please note, this workshop is for steel string acoustic & electric 6-string guitars only. The class will run about an hour. Don't forget to bring your guitar! Urbandale location only.
Sign Up Here for March 15th clinic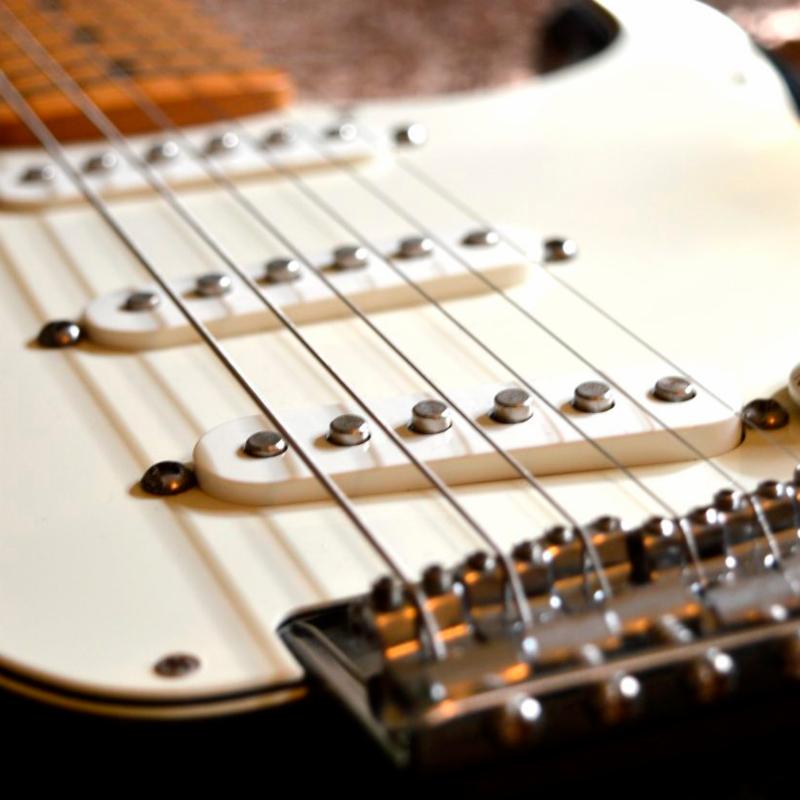 ---
Microphones 101
If you speak, sing, or play a musical instrument, in public or on recordings, broadcasts or webcasts, at some point you will be using a microphone. How do these things work? Which mic, out of thousands of models available, is right for my application? When I choose one, how do I use it best? What is that awful screeching sound!!? We'll sort all of that out and have fun doing it. Audio Engineer and musician Mark Duffy will have dozens of microphone types available for demonstration, including wireless. For beginners, pros, volunteer and captive sound engineers, singers, & musicians. Urbandale location only.
Sign Up Here for March 17th clinic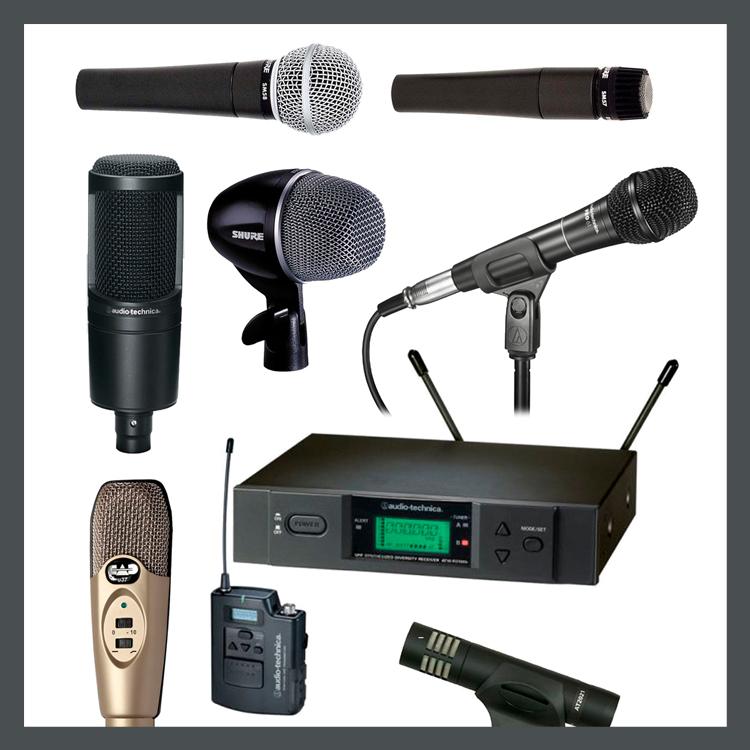 ---
Learn To Play
Your

Instrument

We also offer private lessons for most instruments. These lessons aren't free but they're worth every penny. We feel private, one-on-one instruction is the best way to learn an instrument. An instructor can catch little problems before they become bad habits. Your instructor can help motivate you and is there to answer your questions. All ages and skill levels are welcome!

Lesson Information Here